It's the 52nd Super Bowl today and one of the most anticipated televised events of the year.  The Super Bowl has wide appeal to not only sports fans, but to food lovers and pop culture enthusiast as well.
For me, I will be cheering on the Philadelphia Eagles.  Why?  I'm not a Tom Brady fan and the Patriots have had their share of bowl wins. Most importantly, I am rooting for Philly because Silver Linings Playbook is one of my all-time favorite movies!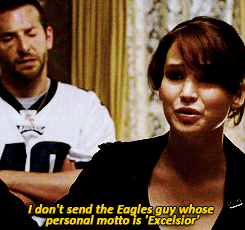 And,  if it's me reading the signs ;)… I am pretty sure I will be watching it on my laptop while the actual Super Bowl plays on the TV in the background.
I will definitely pause my movie watching in time to catch Justin Timberlake perform in the halftime show.  I love him.  He never disappoints. Did you know he doesn't get paid? Let's all give it on up for Homelessville!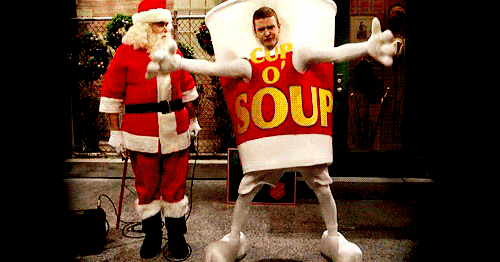 Because my real estate brain never turns off and I was curious about what kind of house he owned… I googled it.  Did you know that Justin has a full size outdoor basketball court at his home? It's painted blue.
Well I hope everyone enjoys Super Bowl 52 no matter your favorite part. Go Philly!
Here are some fun facts from http://www.kidzworld.com
Fun Facts
8 million pounds of guacamole is consumed on Super Bowl Sunday
14,500 tons of chips are eaten along with that guacamole
Of the top 10 most watched American television programs of all time, nine of them are Super Bowls
The Super Bowl is measured in Roman numerals because a football season runs over two calendar years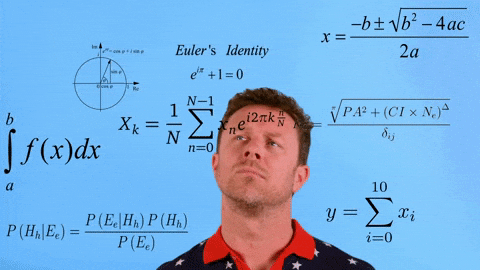 Over 700,000 footballs are produced annually for official NFL use and 72 of them are used for the Super Bowl
It is the 2nd most watched sporting event in the world. More than 100 million people worldwide watch the Super Bowl every year. In fact, Super Bowl XLIV in 2010 unseated M*A*S*H's series finale as the most watched show in television history with over 106.5 million watchers.
The average cost of a 30-second commercial during the Super Bowl has ranged from $37,500 at Super Bowl I, to around $2.2 million at Super Bowl XXXIV in 2000, and by Super Bowl XLIX in 2015, had doubled to around $4.5 million.
In 2017 a 30-second commercial reportedly cost between $5 million and $5.5 million.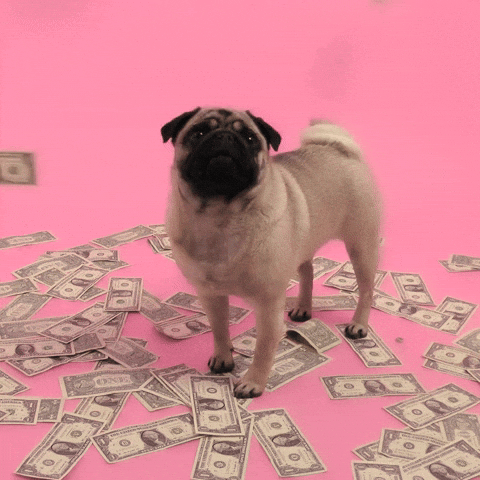 The NFL has a policy against holding Super Bowl games in stadiums that have a climate of less than 50 degrees Fahrenheit, unless it is an enclosed stadium
Super Bowl LI (50) – Atlanta Falcons vs. the New England Patriots was the most-watched sporting event in the U.S. history.
Until next time,
-Dawna Bledsoe, Broker/Owner